Let's get the most disturbing development out of the way first [hat-tip Crab Nelson] From the SF Chronicle:
(03-17) 12:57 PDT San Francisco — An underground equipment malfunction caused a small blast that dislodged a manhole cover in San Francisco Saturday morning, Pacific Gas and Electric Co. officials said.

The manhole at the intersection of Grant Avenue and California Street remained in its casing when the equipment failed at about 10:15 a.m. and caused no damage, said utility spokeswoman Jana Morris.

Witnesses reported seeing some smoke coming from the hole, but there was no fire, Morris said.

There were no electrical outages reported.

San Francisco Fire officials blocked the intersection for about an hour and utility workers investigated the incident.

For more information on the disquieting incident, please click here.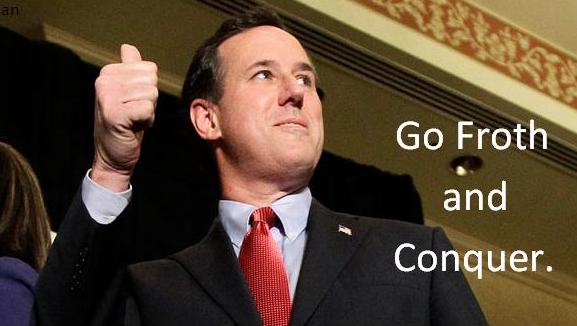 With that situation hopefully under control, let's focus on more pleasant things, namely:
Walmart's First Car Show!