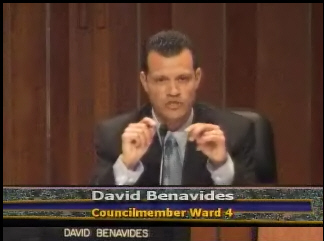 Tonight's Santa Ana City Council meeting blew up again as a few of the haters that Councilman David Benavides honored at the last meeting showed up to cry about the fact that the City Council ripped Benavides for doing that.
One of the speakers, Ann Menaldo, claimed tonight that she did not sign Lupe Moreno's nomination papers, according to a friend of mine who was at the meeting.  She lied.  She did indeed sign the papers, when Moreno ran for the OC GOP Central Committee this year.  Here is the form with her signature:
Click here to read the rest of this post.