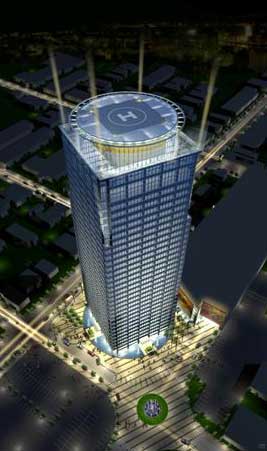 The City of Santa Ana has not yet posted the minutes from the Santa Ana Planning Commission meeting where the changes proposed by developer Mike Harrah to his One Broadway Plaza developer agreement were approved. 
However, our blogger, Rob Cook, who lives in Santa Ana, has posted there observations of the proposed changes over at the Santa Ana Citizens Yahoogroup:
Items of DA amendments under consideration.
4.3 51 percent ownership requirement.
Wants to bring in a 50 percent partner.
5.1.1 offsite mitigation, traffic plan studies, timing and payment.
Would leave the dollars for the traffic study in escrow account and do the traffic study later rather than sooner.
Click here to read the rest of this post.