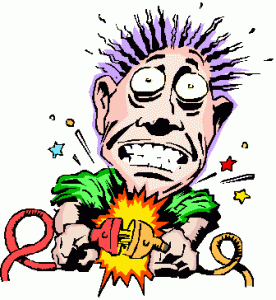 I just spoke to GoDaddy.  Our file transfer and server upgrade has hit a snag.  What this means is that some of our features aren't going to work until I can get this fixed.
It seems that the only way this will affect you, gentle readers, is that your comments will not show up publicly until this is fixed.  But go ahead, read, comment – they'll show up later in the day when we have this fixed.
Please be patient, we are working to resolve this problem.  Meanwhile enjoy Vern's masterpiece on John Williams, and Tony's latest on Bill Campbell and the Jerbal!
Thanks!