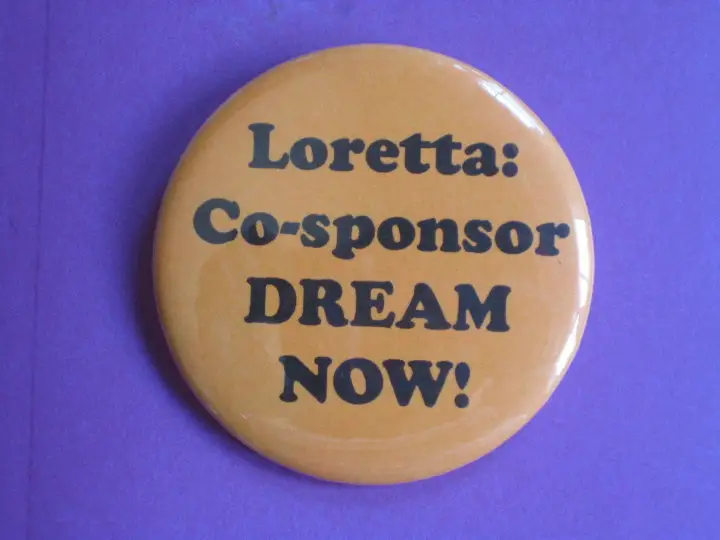 Congresswoman Loretta Sanchez has finally decided to co-sponsor the Dream Act, according to Gustavo Arellano, at the OC Weekly, and the Don Palabraz blog.
Click here to see her name on the record at the Library of Congress as a co-sponsor.
Here is an excerpt from Arellano's post:
I've received much criticism from local Democrats over the past year for my constant bashing of Congresswoman Loretta Sanchez for not co-sponsoring the DREAM Act, a bill before the House and Senate that would create a path toward amnesty for undocumented college students. Recently, the Orange County Dream Team ratcheted up their pressure on Loretta as well, calling her out at liberal shindigs this past weekend.
Click here to read the rest of this post.