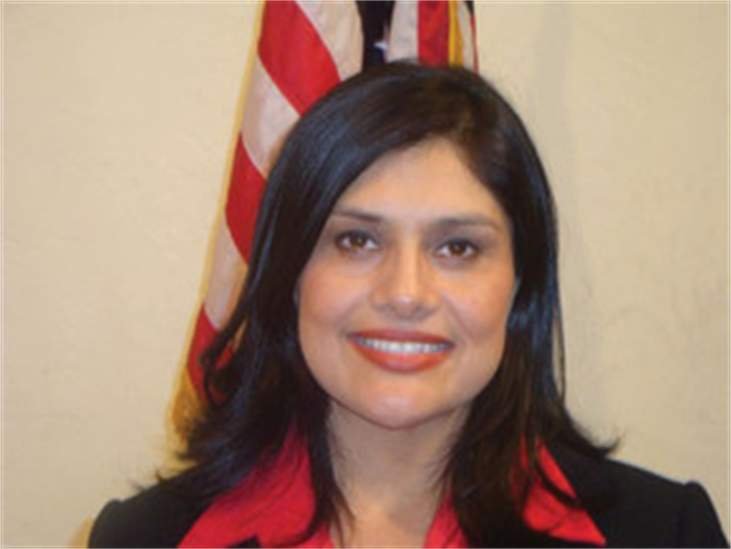 THE FRESHMEN 50
PO Box 15023
Tucson, AZ 85708-5023
www.thefreshmen50.com
Cecilia Iglesias, Candidate for California's 47th Congressional district is proud to announce that she is a candidate in the "Bullpen" of The Freshmen 50, a coalition of candidates around the country dedicated to fiscal and legislative responsibility. This non-partisan PAC is a simple platform of six reforms – reforms that Americans are demanding.
– Apply the Law Equally: All laws that apply to all citizens also apply to Congress
– Term Limits: Limit terms in Congress to no more than 12 years in the House and Senate, respectively
– Enforce Congressional Ethics: Yearly tax and expense audits, former Congressmen and their staff cannot be lobbyists, allow the ethics committee to do their job
Click here to read the rest of this post.