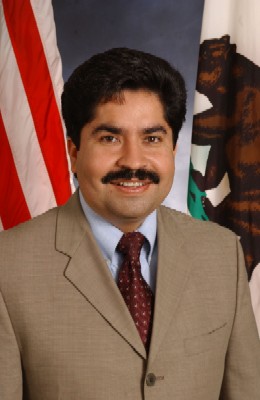 For Immediate Release, March 9, 2010
For More Information Contact: Carol Chamberlain – Office: (916) 319-2069, Cell: (916) 804-5355
Governor Signs Bill to Clear the Way for OCTA Shovel-Ready Projects
Solorio-Backed Bill Creates 6,000 New Orange County Transportation Jobs
SACRAMENTO, CA – Yesterday, Governor Schwarzenegger signed Solorio-sponsored legislation (AB 11 X8) allowing the California Transportation Commission to sign agreements with local transportation agencies to advance projects using local funds.
"The Governor understands that nothing should delay funding for transportation projects ready and waiting to get started," Assemblyman Solorio says. "We appreciate the Governor's swift action to fast-track this legislation."
Click here to read the rest of this post.