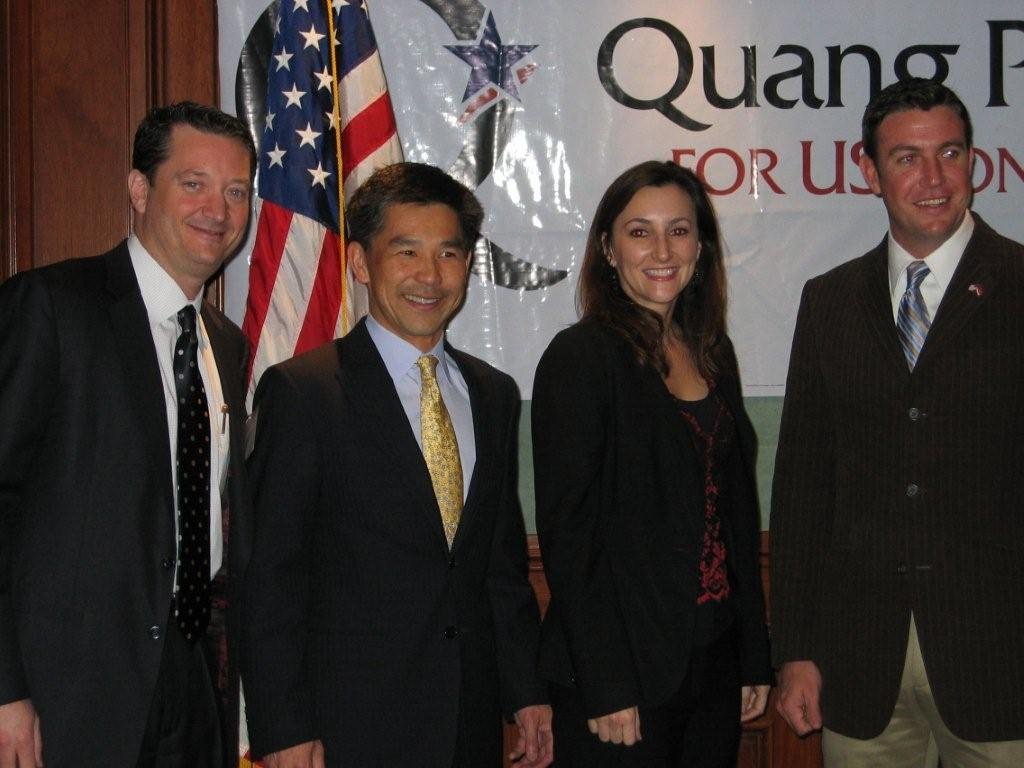 Reverse the Vote!
Please join former Marine Pilot, Business Owner and future Congressman Quang Pham
Take back this seat from the "Ultimate Spendaholic" Loretta Sanchez and return it to the people!
Join the festivities at the Grand Opening of our Campaign Office located at: 10971 Garden Grove Blvd. Suite C located in Garden Grove.  Intersection of: Main St & Garden Grove Blvd…a block west of Euclid.  Just across the street from the Costco
 This Saturday, February 27th – 11am to Noon
Very casual attire…jeans and sweatshirts!
Information: Call Nathan Miller at 213-926-3331 or Nathan@phamforcongress.com
There are 24 Congressional Democrats voted to take away your healthcare and put it in the hands of federal bureaucrats. Now is your chance to hold them accountable and force them into a choice…reverse their vote or change their career. Every dollar donated through this site will be evenly distributed to the 24 challengers who will oppose these Democrats. 
Saturday, learn more on how we can help not only take back these 24 seats and
LET'S TAKE BACK THE SEAT FROM LORETTA SANCHEZ BEFORE SHE DESTROYS OUR HEALTHCARE, OUR BUDGET & OUR COUNTRY…for our children
Semper Fi and please stop by Saturday morning…