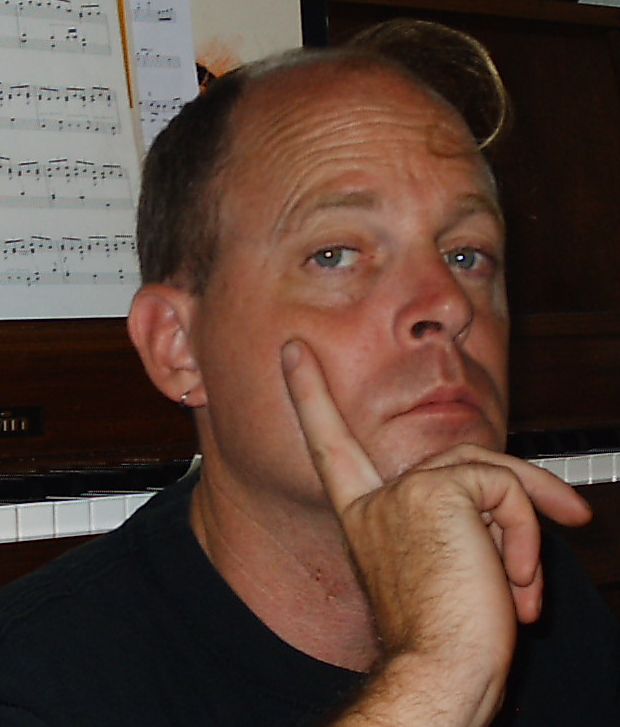 If you have not seen our blogger Vern Nelson play the piano, you are in for a treat.  Tomorrow you can see Vern in concert at 5 pm, at the Huntington Beach Central Library.  He will be playing Gershwin's Rhapsody in Blue, the Bach/Brahms Chaconne for the Left Hand, his arrangement of Beethoven's 5th, some beautiful jazz and Debussy pieces, and YOUR REQUESTS!
I hired Vern to play at a Holiday party in December.  Suffice to say that he is incredible!
Admission $10 for adults, $5 for kids, the sad, and the indigent.  More info 714-235-VERN or click here.