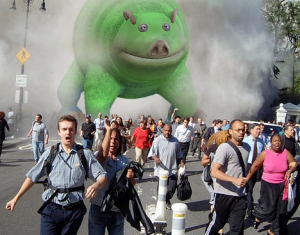 It takes a lot to keep the eight full time redevelopment staffers busy. With the economy tanking, widespread commercial vacancies and developer money drying up, the wheeling and dealing–at taxpayer expense–is a thing of the past!
Falling property values mean tax increment revenues are slowing to a trickle. Even the bond market is looking murky for RDAs.
So what's a bored staff with a lot of time on its hands to do? With the only recent feather in their cap (a black eye) really is the $6 million McDonald's move (150 feet west, right across from Fullerton H.S.) They need more self-justification. Click here to read more.