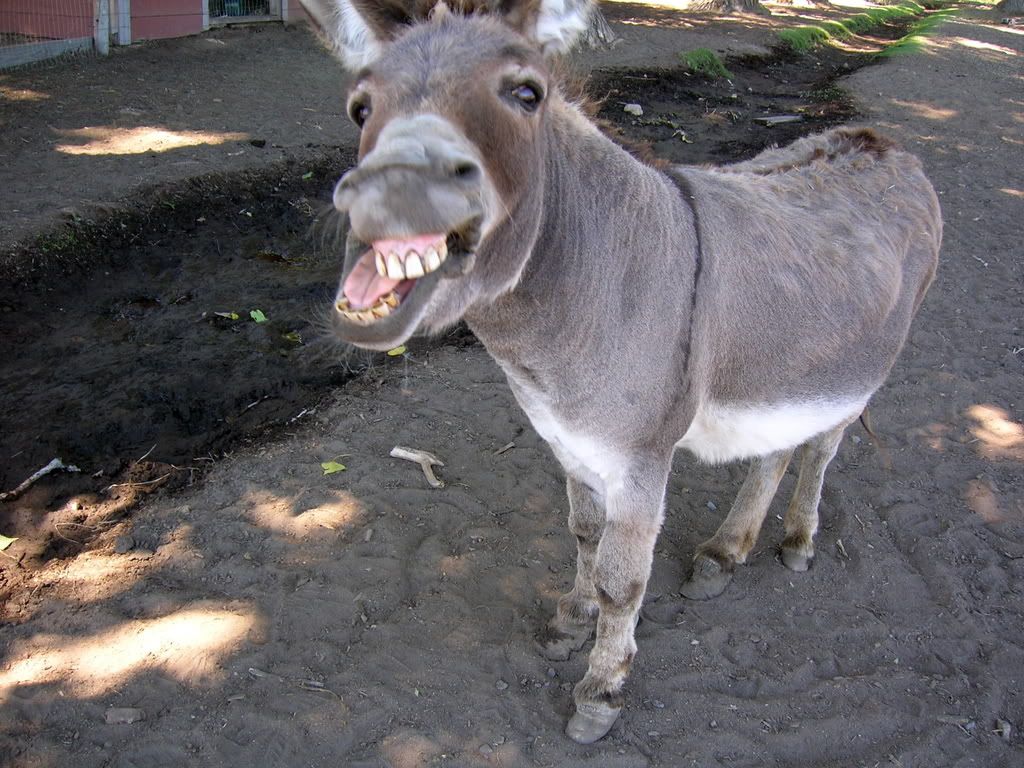 I hate it when this happens. I found out awhile ago from a pajarito in the OC Democratic Party that next Tuesday they are holding a special meeting to consider dis-endorsing their candidate, Hoa Van Tran, who is running for the First Supervisorial District. But my source asked me not to blog it. So of course all the other O.C. blogs have covered this already. Deep sigh.
Well, here is my two cents – I will be at the meeting to videotape the proceedings. And we will post the video on our blog for all to watch. I hope Hoa and his campaign manager Edgardo Reynoso bring their pet Cholos!
If you don't already know, Reynoso has gotten Van Tran in hot water by hiring a bunch of cholos for his campaign staff. Two of them were recently arrested for attempted murder. And Reynoso himself was issued a temporary restraining order when he tried to run a young lady off the freeway after she quit his campaign staff due to his harassment.
Clearly Van Tran and Reynoso have done great harm to their party; they have ruined the image of the DPOC. It now appears to be the cholo party. Let's see if the DPOC can get this right on Tuesday by taking away Van Tran's endorsement. I doubt they have the cojones to do that.
UPDATE:
I have received several panicked phone calls and emails from people who don't want me to go to the DPOC meeting referenced above.  I have even been told the meeting is not open to the public.  But I know that such meetings ARE open to the press, and I will be attending in my capacity as the editor of one of the Big 3 political blogs in the O.C.  Understand this folks, I am not a member of any party.  And I will only be there to film the meeting and to take notes for a post I will put up later that evening.  That's it!  One caller told me that if I attend that means Hoa Van Tran will keep his endorsement.  To that I say, if the members of the DPOC Central Committee are so stupid that my presence at one of their meetings causes them to change their vote, then they deserve their fate.  The fact is, if they allow Van Tran to keep his endorsement, they will be tagged as the Cholo Party.  Don't blame me in that case!