If you use Facebook but haven't yet seen this graphic there, you need a better set of friends.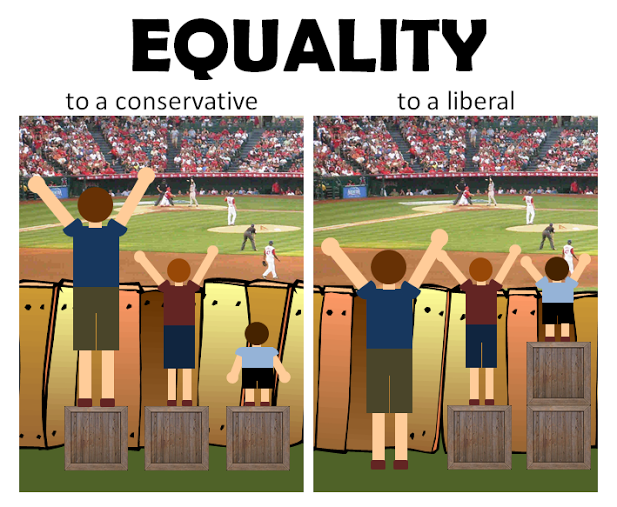 So long as we're talking about coerced rather than voluntary action, I think that this is pretty much spot on.  Discuss.
This is your (belated, sorry) Weekend-Plus Open Thread.  Talk about what you want, within reason and dignity.
*************
AND, in a longstanding Orange Juice holiday tradition, we once again present the inimitable K D Lang performing Jingle Bell Rock, from Peewee Herman's classic Christmas Special! – Vern