.
.
.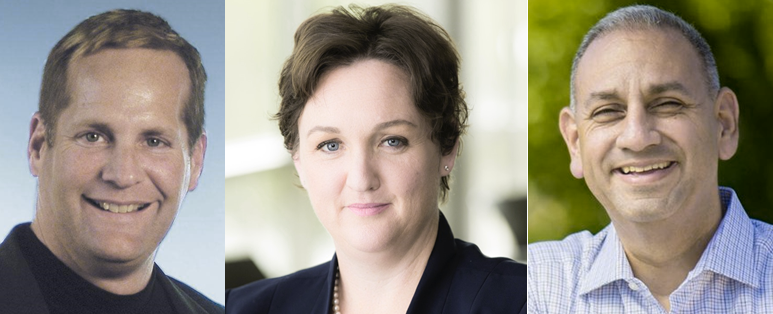 Our newly elected (Democrat) Congressmembers have been making us proud lately with their thorough, intelligent, principled calling out of the malefactors of great wealth and power.  For example, here is district 48's Harley Rouda yesterday at the Michael Cohen hearings.  Doesn't it make you wish we still had Dana Rohrabacher representing us?  NOT
The 45th district's Katie Porter's masterful questioning of the CEO of Equifax over privacy concerns caused MSNBC's Lawrence O'Donnell to call her "a rising star" of "the most impressive freshman class of Congress members that I for one have ever seen."  And here he explains why…
I don't have a video of Gil Cisneros, but I did recently get this e-mail from him:
REP. GIL CISNEROS DEMANDS STRATEGY FOR
DEPARTMENT OF DEFENSE MISSION ON SOUTHERN BORDER
WASHINGTON, D.C. – Congressman Gilbert R. Cisneros Jr. (CA-39) joined Anthony Brown (MD-04), Vice Chair of the House Armed Services Committee, and 11 of his colleagues in sending a letter to Acting Secretary of Defense Patrick Shanahan demanding a strategy and justification for the active duty servicemember deployments to the border, as well as the use of Department of Defense (DOD) resources to build the wall through the President's use of a national emergency declaration.
In the letter, Rep. Cisneros and the Members note that, over the past 18 years, "no administration – Republican or Democratic – has found it necessary to deploy active duty personnel to secure our borders." The Members also assert that, "troop deployment levels appear to have been chosen not based on an assessment of an actual threat, but instead based on the status of negotiations for a border wall," arguing, "this haphazard use of active duty military personnel leaves one guessing what the true motives behind this deployment are, and what mission our men and women in uniform are actually being asked to perform." This assertion rings particularly true in the wake of reports that the President is sending another 1,000 troops to the border after declaring a national emergency, bringing the number of DOD personnel on the border to about 6,000, with no clear objective or long-term strategy.
The Members of Congress also state that the President is declaring a national emergency, despite ample evidence that, "there is clearly no national emergency on the southern border," citing Congressional testimony and apprehension data from the past 25 years. They also point to recent reporting that even senior officials in the Department of Defense believe the deployment is, "an expensive waste of time and resources."
The full text of the letter is here,
We did good electing these three.  If I run into anything decent from Mike Levin I'll add it on here.