.
.
.
By Grover Cleveland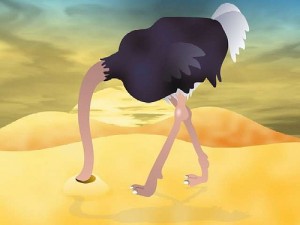 We may not always have agreed with the liberal activism of Fullerton's Ralph Kennedy, but there's no doubt that the engineer-turned-civil-rights-activist was the real deal – a committed believer in social justice who was willing to take unpopular stands on behalf of the causes for which he advocated.
In its obituary of him in 1998, the Los Angeles Times wrote: "He was one of those rare people who saw things as they should be. He wasn't willing to sit in his comfort while others in the world were suffering. He always felt like he needed to dig in and do something to bring about justice, to take action, to risk his own comfort in order to make things better."
But Kennedy's two children – Sharon Kennedy, who is publisher of the Fullerton Observer, which Ralph and his wife, Natalie, founded in the 1970s; and Rusty Kennedy, head of the Orange County Human Relations Commission, which claims to advocate for concepts similar to those advocated by the elder Kennedys – are frauds.
Read the rest of "The Dead Kennedys"