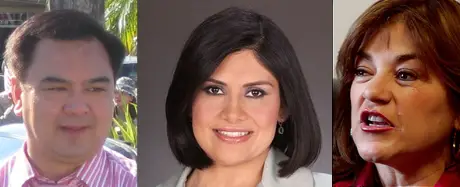 Supporters of Independent Congressional candidate Cecilia Iglesias are up in arms over the decision by KOCE to exclude her from next week's debate with Van Tran and Loretta Sanchez.
They are asking their supporters to start protesting immediately at KOCE.  Here are the details:
Click here to read the rest of this post.