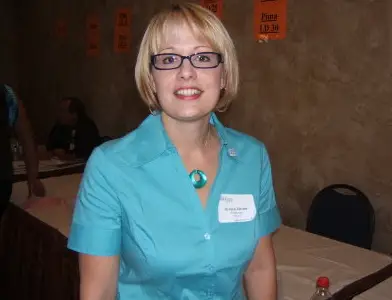 Republican Kyrsten Bromiski is not one of my fans!
Well, that didn't take long.  I received a nasty Facebook message today from a lady named Kyrsten Bromiski.  Here is some of what she had to say (I had to redact the worst of it – it was quite nasty):
Really running for school dist? Are you kidding..you are a complete racist! You through so much hate and are disguisting. I hope to fund some part of IE against you again… You're an idiot!
I never heard of this lady so I looked at her Facebook profile.  She lives in Orange and is a Republican.  Apparently spelling and grammar are not her strong suits.  Her friends include:
Click here to read the rest of this post.