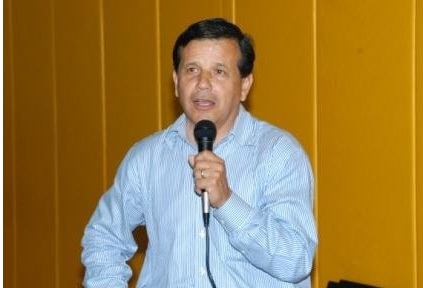 A few of my readers have been ripping me of late, because I have been intimating that Santa Ana Mayor Miguel Pulido has changed.  Some folks don't think he has.  And some think he is faking it.  Is he?
There are in fact many reasons to believe that Pulido has in fact turned a corner – and he isn't looking back.  Pulido is a lot of things, but stupid isn't one of them.  He has seen the City of Santa Ana changing.  And he has at last realized that he doesn't need the support of Santa Ana's "Usual Suspects."
We saw the pathetic Usual Suspects come out in full force this Monday night, and fail, as the Santa Ana City Council voted unanimously for progress and for our working families.  And Pulido did something I had never seen him do before – he lit into one of his own.
Councilman David Benavides angered Pulido and all of his peers on the City Council when he honored a pile of Minutemen on Monday.  Benavides was then excoriated by Pulido and company.
Click here to read the rest of this post.