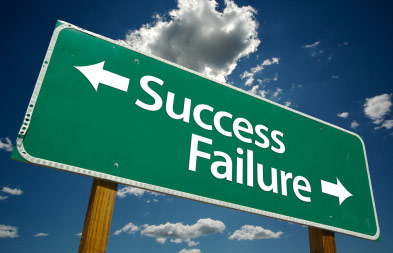 The 2009 California High School Exit Exam (CAHSEE) results are out – and the news is not very good here in Santa Ana, where theSanta Ana Unified School District's motto is "Failure is unacceptable, Success is the standard."
Santa Ana Unified, the county's largest school district with nearly 3,600 graduates, had the most students who failed to earn diplomas because of the exam – 315, according to the O.C. Register.  Countywide 506 students failed this exam and won't be receiving High School diplomas.
To better assess what this all means I went back and examined the CAHSEE results in the SAUSD over the past few years, and found that:
Click here to read the rest of this post.