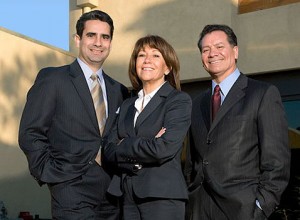 Cordoba Corp. knows how to game the system when it comes to public contracts…
The Orange County Grand Jury has found that the huge contract that the Santa Ana City Council gave to the Cordoba Corp. was rather fishy, given that his firm was the lowest rated of three bidders, according to the O.C. Register.
"Mayor Miguel Pulido intervened directly after city staff, acting on the advice of the expert panel, recommended that a different company get the contract, according to the grand jury report. He called together a special committee of council members to do its own evaluation – but nobody kept a record of those discussions, the grand jury found."
Click here to read the rest of this post.