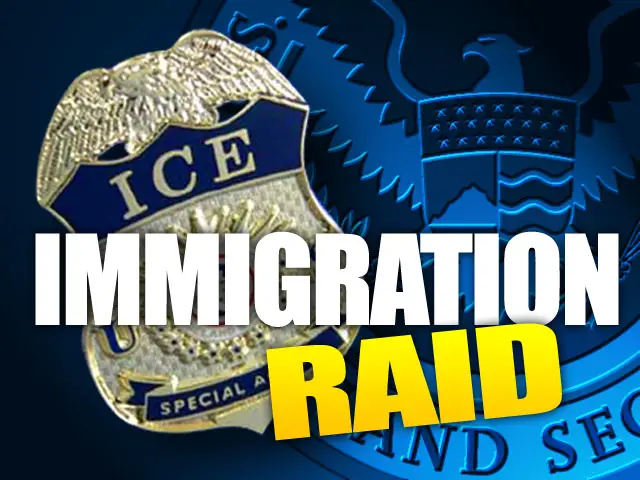 UPDATE: There is a new raid today, Jan. 4, on Bristol, between 1st St. and 4th St.  If you become aware of any new raids, be sure to call the hotline to report ICE raids at 951-345-4043, or click here to send the info via email.
There were two Immigration and Customs Enforcement (ICE) sweeps today in Santa Ana, according to eyewitness reports.
We received a report this afternoon that a sweep was taking place at the Northgate Market located at First and Harbor. Another eyewitness reported a second sweep at Main and First.
Many of us thought that President Barack Obama was going to help immigrants. That has not turned out to be the case.
Obama is enforcing "the 1986 Immigration Reform and Control Act, which requires employers to keep records of workers' immigration status, and prohibits them from hiring those who have no legal documents, or work authorization," according to Z-Net.
Click here to read the rest of this post.