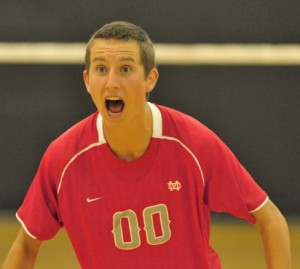 Chase Arthur, Picture Courtesy of the O.C. Register
Santa Ana External Affairs Director Jill Arthur was in the news today as the O.C. Register revealed that an anonymous donor stepped up to help pay for her son Chase Arthur's first year of college, at the exclusive Santa Clara University.
The donor's name was revealed when Jill had to file paperwork with the state FPPC (Fair Political Practices Commission) due to her job and that of her husband, Craig Arthur, an Orange County Superior Court Commissioner (that means he is essentially a judge).
The donor is my good friend Jim Gray – a retired Orange County Superior Court Judge who is well known for his books about legalizing drugs.  He is also a Libertarian and he has run for Congress.  Today he writes a column for a local newspaper.
Click here to read the rest of this post.