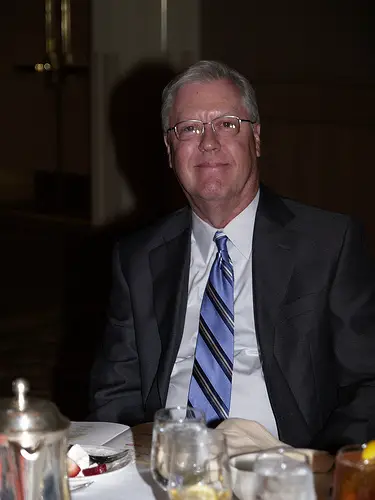 One of our sources is reporting that the organization formerly known as the Santa Ana Chamber of Commerce is going to be undergoing a change in leadership, perhaps as soon as January.
Mike Metzler has served as President and CEO of the Greater Santa Ana Business Alliance for many years.  I have lived in Santa Ana for over fifteen years and cannot remember a previous head of the Santa Ana Chamber of Commerce.
Metzler apparently is going to retire next year.  There have been rumors for over a year that the Board of Directors of his organization was unhappy with the direction they were going in.
Metzler's executive staff has zero Latinos on it.  That is hard to believe in a city like Santa Ana, which has an overwhelmingly Latino populations.  His staff is also bereft of Asians or other minorities.
Click here to read the rest of this article.