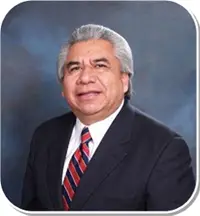 Longtime community and civic leader Alfredo Amezcua has decided to run for Mayor of Santa Ana.  Below is an invitation to his upcoming campaign fundraiser.
Dear Colleagues and Friends…
By now you know that after overwhelming encouragement from many of you, I have decided to run for Mayor of the City of Santa Ana. On Friday, November 20, 2009, I will host my first, intimate fundraiser at the Libreria Martinez for my close colleagues and friends. I am sending you this invitation because it is of utmost importance that we make a strong, early showing of support…
You are cordially invited to spend an evening with Alfredo Amezcua to discuss the future of Santa Ana, on Friday, November. 20, 2009.
Click here to read the rest of this blog.