You can watch Carly Fiorina's announcement today live online at this link, at 10 am
Businesswoman Carly Fiorina, who used to head up HP, is likely to announce her campaign for the U.S. Senate seat held by Democrat Barbara Boxer today, at 10 am, at Earth Friendly Products in Garden Grove.  Below is the press release for the event.
Her GOP opponent, Assemblyman Chuck DeVore, will now find out what it is like to go big game hunting with a BB gun.  Why do his backers think that a by the book conservative can win in blue California?  How silly.  Better men than he have run and lost.  It takes a lot of money to win in California, and DeVore has proven he cannot raise money.
DeVore and Fiorina are tied right now, according to a recent poll, but while he has been running at full speed, she hasn't.  That changes now – and DeVore is most likely done.
*Media Advisory*
November 3, 2009
Contact: Julie Soderlund/Cristina Minasian, 916-551-1383
Event Date: Wednesday, November 4, 2009
Carly Fiorina To Make Major Announcement
Garden Grove, CA— Carly Fiorina will make a major announcement on Wednesday at one of Orange County's leading businesses, Earth Friendly Products, in Garden Grove. Carly will make a major announcement and take questions from the audience during a town-hall style forum. Carly is the former CEO of Hewlett Packard and has served as an advisor to Senator John McCain.
WHO: Carly Fiorina
WHAT: Carly Fiorina to make major announcement at town hall-style forum
WHEN: Wednesday, November 4, 2009
10:00 AM
WHERE: Earth Friendly Products
12570 Industry Street
Garden Grove, CA 92841
This event will be live web cast at www.carlyforCA.com.
Following the event, Carly will hold a brief media availability.
Credentialed media only.
-30-
Jon Fleischman has posted Fiorina's campaign team, as follows:
TEAM CARLY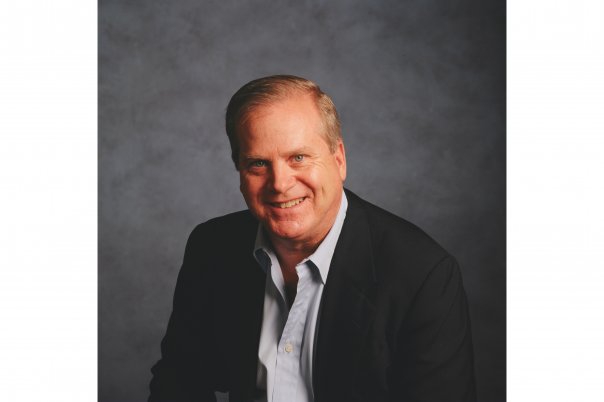 Campaign Manager:  Marty Wilson of Wilson-Miller Communications (pictured)
Finance Director: Cassandra Vandenberg of Vandenberg & Associates
Media Director: Fred Davis of Strategic Perception
Senior Advisors:  Beth Miller of Wilson-Miller Communications, John Peschong of Meridian Pacific, and Joe Shumate of Shumate and Associates
Polling & Research:  Dave Sackett of The Tarrance Group
Website & Social Media: Becky Donatelli and Chuck DeFeo of Campaign Solutions
On-Line Media Director: Liz Mair of Hynes Communications
Coalitions Director: Kristen Vellandi of Visable Outreach
Scheduling: Jennifer Driscoll