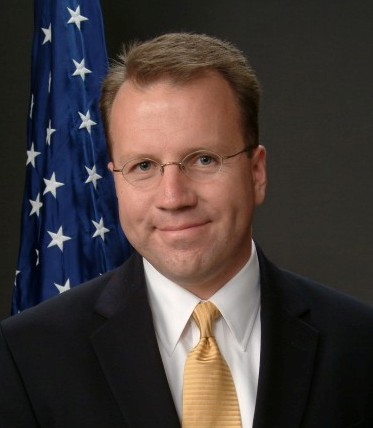 I received an email message today from California Republican Party (CRP) Chairman Ron Nehring, who ought to have been fired by now, regarding the "Divided Democrats." He was of course referring to the snit between Assembly Speaker Fabian Nunez and and his counterpart in the State Senate, Don Perata.
Nehring went on to say that, "Republicans in Sacramento continue to work hard for a balanced and fiscally responsible state budget."
But the truth is very far from that. According to the L.A. Times:
"The 15 Senate Republicans who are leading the Capitol to the fiscal year's fifth week without a budget argue that their intransigence is all about fiscal responsibility. But the details of their proposed cuts speak more about ideology. For example, they insist on cutting family planning, birth control and abortion from Medi-Cal services for girls who don't have parental consent, effectively imposing on a portion of the population an abortion consent requirement that Californians have rejected at the ballot box twice in the last five years."
Busted! Looks like the Reeps in the State Senate are wasting everyone's time with their typical outmoded social agenda.
But wait, there's more, "Senate Republicans would eliminate CalWORKS payments for more than 150,000 children whose parents aren't meeting their work requirements. It's the kids' own fault, perhaps. They should have picked better parents. Other cuts appear in line with a belief that government should be shrunk at any cost."
The Times sums up the whole mess this way, "The state's method of drawing district lines exacerbates the problem. In order to guarantee themselves safe seats, Republicans agree to districts that increasingly segregate them from California's mainstream. While their successful candidates become fewer in number, they move further to the right. That's bad news not just for the GOP, but for a state that finds itself with only the Democrats setting the agenda — except at budget time, when everything falls apart."
We are watching a political party in its death throes…the GOP may survive elsewhere but it appears doomed here in California.