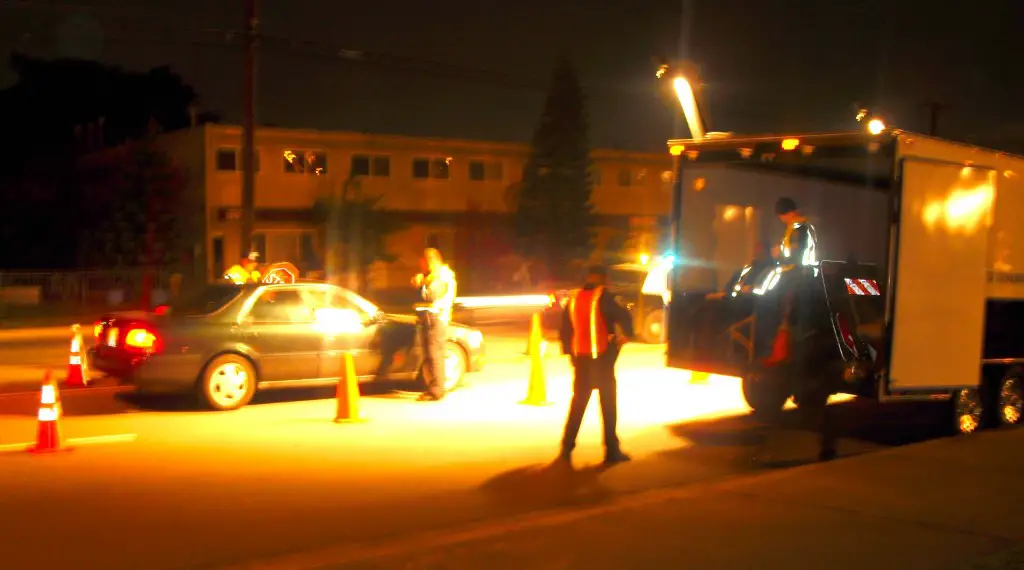 I just heard from a friend that the Santa Ana Police Department went completely nuts tonight, shutting down several streets in an unprecedented Cinco de Mayo crackdown.  My friend reported seeing dozens of vehicles being towed away. 
He also said folks were being stopped for having tinted windows and for driving while brown. The cops seemed to be looking for cruisers in particular.
I could not find any report of this over at the O.C. Register, but their reporter, Therese Cisneros, did have this to say on her Facebook page:  Police to crack down on cruising tonight…..Police will be on the look out for criminal activity and vehicle code violations. Traffic will be reduced to two lanes in each direction on Bristol between McFadden and Warner….Edinger between Main and Bristol will be closed. Traffic on
Main between Mc Fadden and Warner will be reduced to one lane….Surrounding streets may be closed as well.
Click here to read the rest of this post.