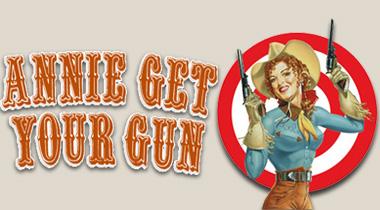 Coming to a battalion near you beginning in 2016,  Defense Secretary Leon Panetta announced today the rules excluding females from combat roles will be eliminated.  Service branches will conduct studies between now and the close of 2015 in order to identify any roles that may need to continue to bar women.
Panetta's announcement came on the heals of President Obama's inaugural address, which outlined Mr. Obama's progressive targets for the next four years.
I don't recall seeing this on his list; however, Congress ought to move quickly to validate the administration's bold left-footed step towards sex and gender equality.
In fact, they should do one better and bring the right foot up to the left.
How?
By providing legislation to modify requirements of the Selective Service to include mandatory registration of American women of suitable military age.
After all, it's only fair.  Equality swings both ways.
So . . . who's looking forward to watching their wives, sisters, mothers and daughters sign up for the draft?
Who's not?
Have at it folks.  Bonus points for referencing any musical in your argument.