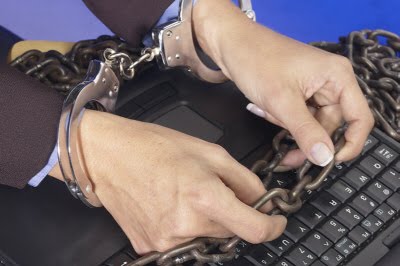 Konnie Krislock, who has been teaching journalism and yearbook at the Orange County High School of the Arts in Santa Ana for the past four years, was dismissed in June via a curt letter from the school that read, in part, "Your services are no longer needed," according to the O.C. Register.
We covered the scandal that led up to this firing in our sister blog, the Orange Juice, back in September of last year.  Click here to read that post.  A student reporter at OCSHA wrote an article about a food vendor, Alegre, questioning why they got the cafeteria contract when they are known for pushing their religious views on their customers.  Krislock stood up for that student.
The student's article posed a good question given that OCHSA is a charter school that is publicly funded and runs under the auspices of the Santa Ana Unified School District.
We also looked into Allegre's safety record and found numerous citations by the Orange County Health Department.
Click here to read the rest of this post.