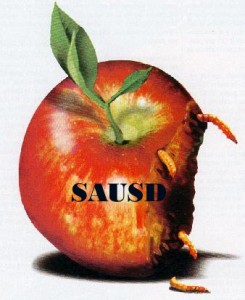 The O.C. Weekly has publishes a series of posts at their Navelgazing blog illustrating the depths of the problems at the Santa Ana Unified School District (SAUSD).
Here are the ten worst elementary schools in Orange County:
9.) Wallace R. Davis, Santa Ana (706)
8.) Pomona, Costa Mesa (701)
7.) Lampson, Garden Grove (694)
5.) (tie) Everett R. Rea, Costa Mesa (691)
Jose Sepulveda, Santa Ana (691)
Click here to read the rest of this post.