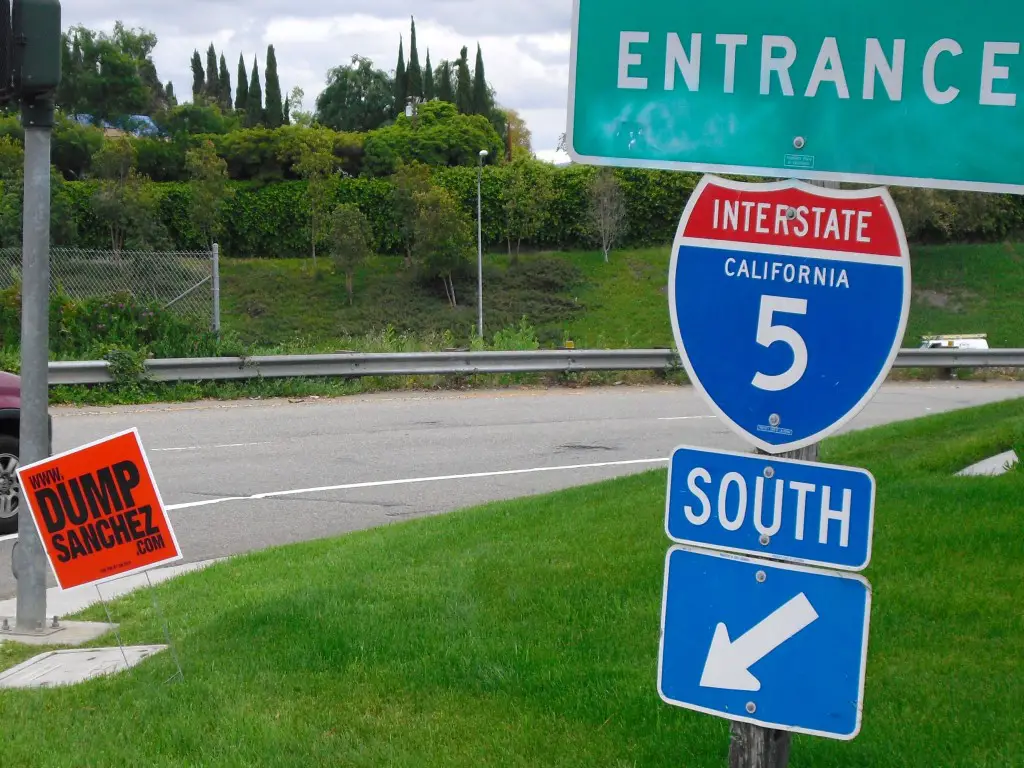 Are you wondering who is putting up all those "Dump Sanchez" signs all over Santa Ana?
Wonder no longer.  The signs belong to disgraced anti-Latino Republican congressional candidate Tan Nguyen.
I verified this by conducting a query via Godaddy.com.  They list Tan Nguyen as the owner of www.dumpsanchez.com.
He is also touted on the website itself (see the graphic excerpt below).
Click here to read the rest of this post.