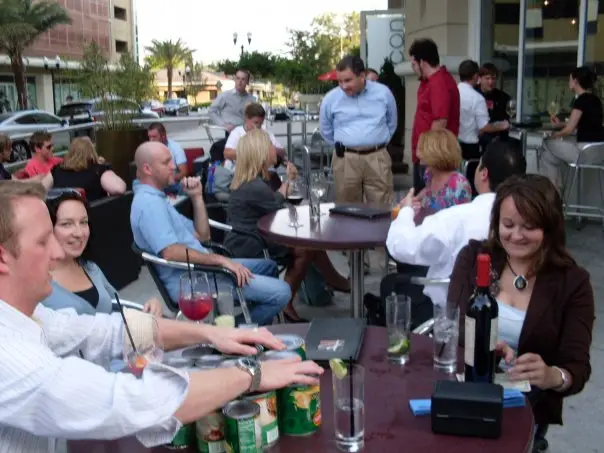 The Orange County Young Democrats meet here in Santa Ana.  here is their latest announcement regarding their upcoming meeting, on Thursday, April 8.  They will be making endorsements for the upcoming primary election in June.
Election season is closer than you think!
Please join us this Thursday for our next meeting. We will be endorsing candidates for both statewide and local office who have elections on the June 8th primary. We will be making endorsements for:
Senate, Governor, Lieutenant Governor, Attorney General, Insurance Commissioner, Secretary of State, State Controller, State Treasurer, and State Superintendent of Public Instruction.
Click here to read the rest of this post.