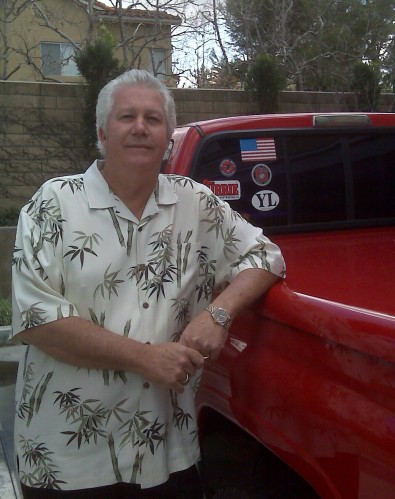 It must be tough when just about everything anybody says about you is prefaced with the words "disgraced former assemblyman." But that's what Mike Duvall lives with every day.
On Wednesday I had lunch with Duvall.
Now, I've known Mike for a long time and thought that it would be interesting to hear his take on the events of last summer that led to his resignation and replacement as our State Assemblyman by Chris Norby. And he seemed eager to tell his side of the story.
Read the rest of "My Lunch With Mike. Mike Duvall, That Is"