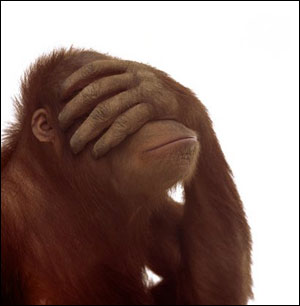 Amidst all the media cries for public access to the workings of government, including payroll and retirement pay information by name of the recipient, a piece of legislation apparently slipped through to keep some government information private, though it has been public until now.
The Marin Independent newspaper reported on December 31 that a new state law meant to prevent sensitive information on marriage licenses from being released also limits county clerk-recorders from releasing lists of new licensees to the media as has been the practice. The new law, Assembly Bill 130, takes effect on New Year's Day.
The article says similar restrictions have applied to birth and death notices since 2003, and now thanks to AB 130 it will apply to marriage licenses too. The bill was carried by Assemblyman Kevin Jeffries, a Republican representing Lake Elsinore. He said, according to this article, that his main interest was in helping to prevent identity theft.
General Counsel (that's media –speak for an attorney) for the California Newspaper Publishers Association said the Association decided not to oppose the legislation because it contains ways for license information to be released individually, and besides the Association's attempts to stop earlier legislation to limit the release of birth and death information were not successful.
So, the hallowed media cry of "the public's right to know" has encountered fairly new limits. Perhaps this trend is an appropriate backlash to media voyeurism and sensationalism. There is such a thing as too much information, and privacy.