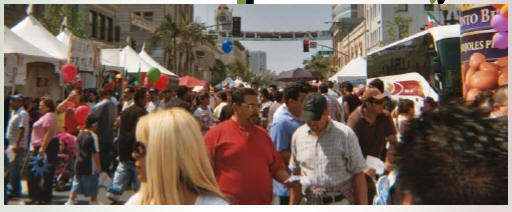 Celebrate las Fiestas de Independencia (including Mexican Independence Day) on September 12 & 13, on 4th Street in downtown Santa Ana.  The event will be open from 11 a.m. to 11 p.m. on the 12th and from 11 a.m. to 9 p.m. on the 13th.
Free entrance to two days of live music & entertainment, carnival rides & games, authentic food & dozens of vendors.
Click here to read the rest of this post.