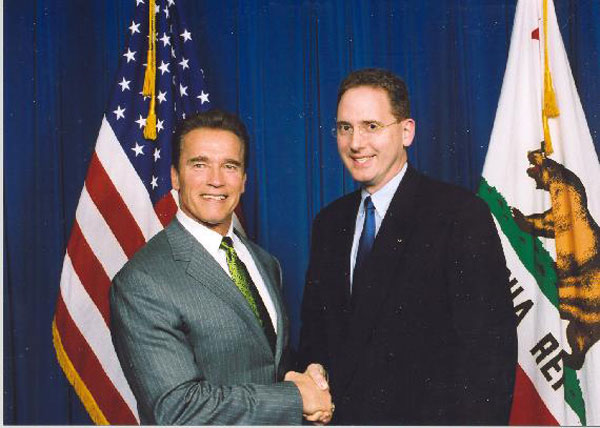 As this story is breaking on the Internet let me share part of the letter which I received in the mail yesterday from Chuck DeVore, California State Assemblyman, 70th District.
"Dear Larry,

On Wednesday, November 12, I will declare my candidacy for the United States Senate against Barbara Boxer in 2010. You may see my announcement live on-line at 1 p.m. at www.ChuckDeVore.com. Recession and credit markets, wars in Afghanistan and Iraq, price volatility and climate-change–President-elect Obama faces tough challenges–challenges that will be made even more dangerous with the dramatic left-turn America took last Tuesday.
California Senator Boxer will come up for reelection on her 34th year in public office in less than two years. Her time as a politician has marked her as divisive and extreme; this is why opinion polls have consistently shown her to have one of the lowest approval ratings of any California politician."
Folks. I commend Assemblyman DeVore for taking this huge step of faith.  Of our two US Senators I would agree that Senator Boxer is an easier incumbent to defeat than Senator Feinstein as former State Senator Dick Mountjoy discovered in his 2006 campaign where he received 32 percent of the votes cast.