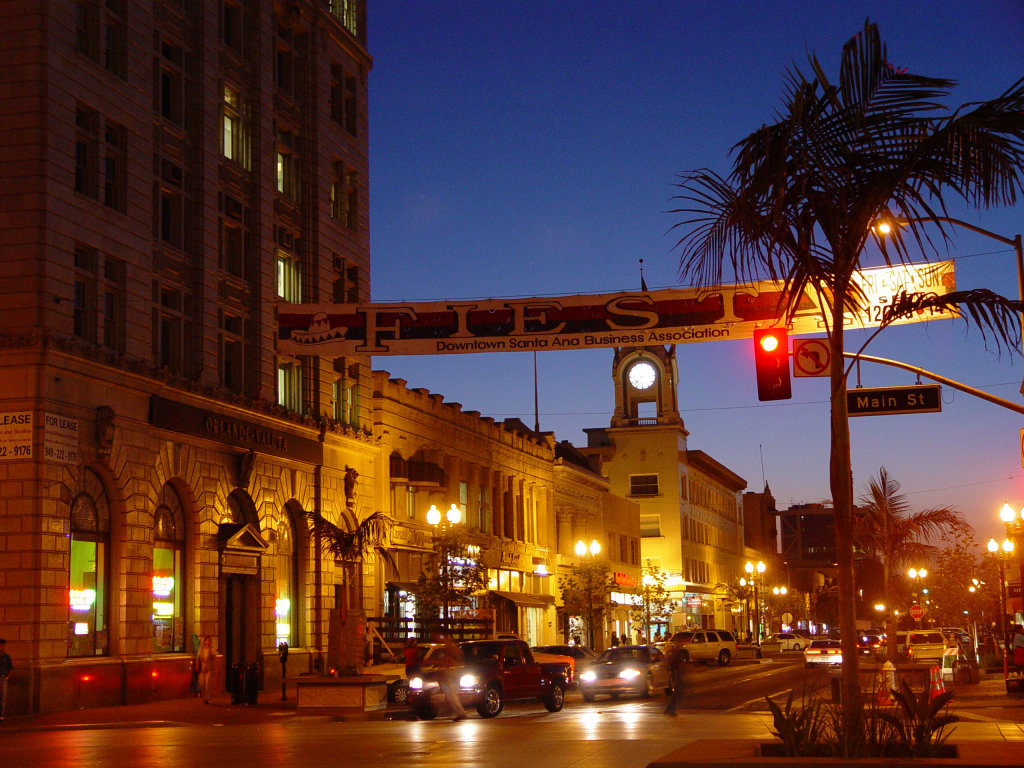 Bored?  Nothing to do tonight?  You can fix that today by joining a "Pub Crawl" in Santa Ana this evening (but bring your posse so you don't get rolled!).
Be sure to pick up your "Crawler Card" at any of the participating locations for a chance at some great prizes, including gift certificates to:
Pubs: Pangea Cafe, Bistro 400, Jason's Downtown and Memphis.
Feel free to begin your crawl at any of the participating locations.
Please note that Proof Bar does not open until 8PM, so a Pangea Cafe stamp will count for both locations on the card should you need to leave early.
Have a great time and please plan ahead if you're going to party like a rock star. The OCTA Bus Terminal is located at Ross and Santa Ana Boulevard, which is within a short walking distance of Jason's Downtown Restaurant. Check out their website for information on which bus routes serve Downtown Santa Ana.
Whatever you do, don't drink and drive!  And don't be surprised if you run into Clowncilman Carlos Bustamante.  He probably needs a few drinks after resigning from two state commissions this week due to his sexist remarks about our new O.C. Sheriff, Sandra Hutchens.