Supervisor Janet Nguyen and her Democratic opponent, Hoa Van Tran, were interviewed by KTLA on Saturday, in a segment devoted to the First Supervisorial race. However, four days before the election, the other Trannie in the race, Dina Nguyen, was nowhere to be found!
The KTLA reporter said that none of her calls to Nguyen's office were returned. And she was astounded that Nguyen was not around in the final days of the campaign. You have to wonder if Dina is even running a campaign, or is she just a Trannie figurehead?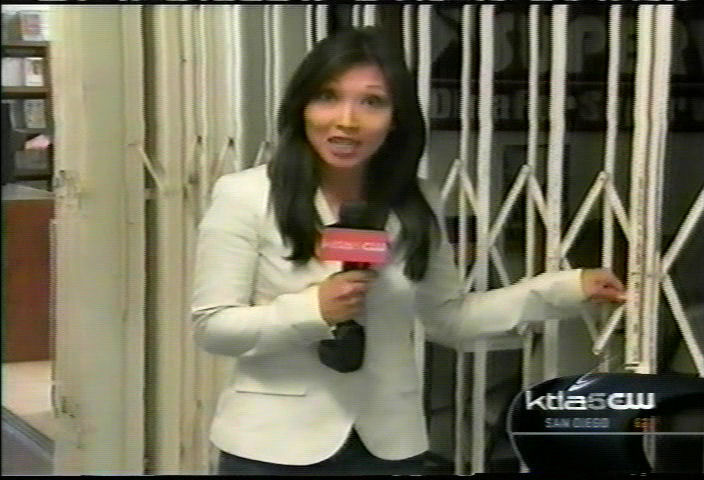 Stick a fork in Dina! She had a chance to be featured on a major television station…but she was M.I.A.