The local Republican blog, Red County/OC Blog, seems to have lost interest in the fiasco emanating from the California GOP, in the wake of the resignation of Australian immigrant Michael Kamburowski, and the hiring of former OC GOP Executive Director Bill Christiansen to replace him as COO.
But we have not lost interest! This is a very funny story, although the Republicans aren't laughing.
Here are a few excerpts from the media explosion that erupted after the San Francisco Chronicle revealed that the CA GOP had hired not one but two immigrants for top level executive positions: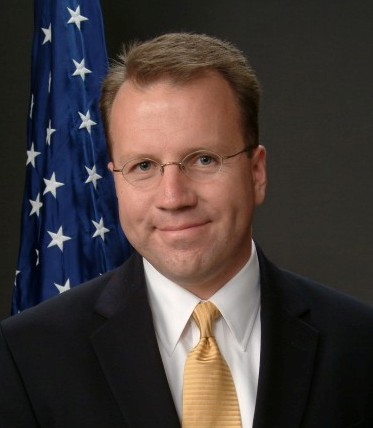 From today's San Francisco Chronicle:
"California Republican Party Chairman Ron Nehring faced sharp criticism Monday in the wake of the state GOP's immigration scandal involving its former top financial officer who resigned Sunday after news surfaced of his battle with U.S. immigration authorities to remain in the country."
"It's a problem under any circumstances, but in the middle of a highly charged debate about immigration, it's even more of a problem," said veteran GOP strategist Dan Schnur.
Schnur said Nehring, a former chairman of the party's central committee in San Diego County, "isn't just somebody who stumbled into statewide politics … and he needs to do something smart and fast to show people he knows what he's doing."
From Raoul Lowery Contreras, of Calnews.com:
"Few remembered that he had been fired as Executive Director of the rock solid San Diego Republican Party in 1997 for