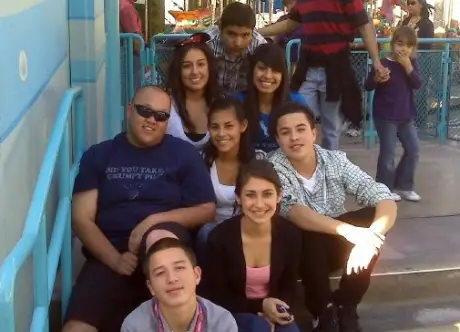 Richard Tran is not just a teacher.  He is one of those teachers that students remember – forever.  Born and raised in Santa Ana, Tran is a product of the Santa Ana Unified School District, attending Taft Elementary, McFadden Intermediate and Saddleback High School. In addition to being an alumni and resident of Santa Ana, Tran began his career in this district, working in several classified positions, serving as an After School Program Coordinator, serving as the District Coordinator of Intermediate Intramural Sports, as well as teaching both middle school and high school.
Tran finally had enough of the corruption at the Santa Ana Unified School District, and he quit.  Now Tran is running for the SAUSD School Board as a write-in candidate, and his story is quite compelling.
I spoke to one of Tran's former students tonight.  He said that Tran didn't just do a good job in the classroom.  He also kept in touch with his charges and helped them when he could.  The student in question sometimes would call Tran and explain that his mom didn't have the money to feed him at the time.  Tran would pick him up and buy him dinner.
Click here to read the rest of this post.