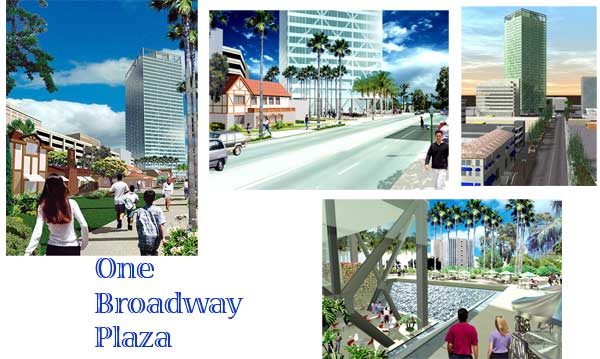 I have to admit, I am not a big fan of developer Mike Harrah.  In fact I have been boycotting his businesses ever since he hosted Arizona Mexican-hater Sheriff Joe Arpaio and O.C. Sheriff candidate Bill Hunt, who is also a rabid immigrant basher, at his restaurant and bar, Original Mike's.
I am told that Harray says he didn't know about the Arpaio event.  He still needs to apologize to the people of Santa Ana.
That aside, Harrah has done some good things for the city, and he often hosts charity events at his various properties.
His most ambitions project, One Broadway Plaza, remains on hold.
Recently, Vince Fregoso, of the Santa Ana Planning Department, sent out this message to residents, via email:
Click here to read the rest of this post.